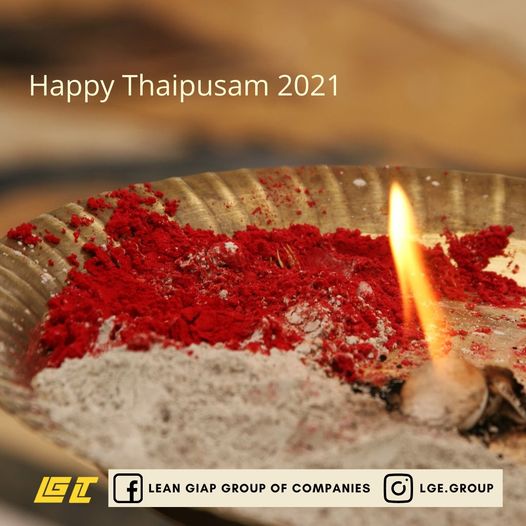 27 Jan

Happy Thaipusam 2021 ????

 
Happy Thaipusam 2021 to all Malaysian.
The Bodybuilding Bible for Men II: Guidebook to help building muscles with science-based bodyweight workout where can i buy equipoise for my horses the spartacus workout: powerful fitness program to melt muffin tops and sculpt abs – carolina bodybuilding
It is the first festival celebration of the year and is also the most important Tamil religious festival in the world. 
This year is a special year to all of us.
Let's pray together at home 
 this time, as a Malaysian.
Hope that Lord Murugan and his Vel "divine spear" can help us to win this battle, absorbing all negativity, bringing positive vibes and eliminating all harmful forces.